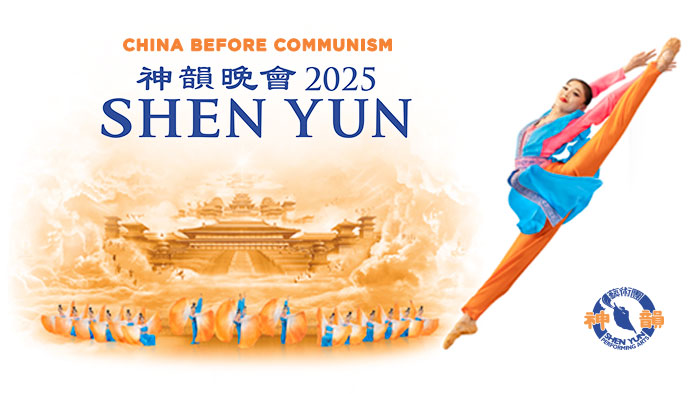 Event times
Tuesday, January 9, 2024 - 7:30 PM
Event details
Experience Shen Yun!
The moment the curtain opens, you enter a wondrous dream.

Shen Yun takes you on an extraordinary journey through China's 5,000 years of divinely inspired culture.

Exquisite beauty from the heavens, profound wisdom from dynasties past, timeless legends and ethnic traditions all spring to life through classical Chinese dance, enchanting live orchestral music, authentic costumes, and beautiful backdrops. Revisit a time when scholars and artists sought harmony with the Tao, or the "Way" of the universe, and when divine beings walked the earth to inspire humanity.

Join us for a night filled with beauty, wisdom, courage, and hope – it's the experience of a lifetime!
PLEASE NOTE: HammonsHall.com and MissouriStateTix.com are the ONLY official online ticketing services for Juanita K. Hammons Hall for the Performing Arts events. Tickets sold online at any other web location may reflect inflated pricing and/or speculative seating options. Juanita K. Hammons Hall cannot assume responsibility for unauthorized ticket purchases.
Related links