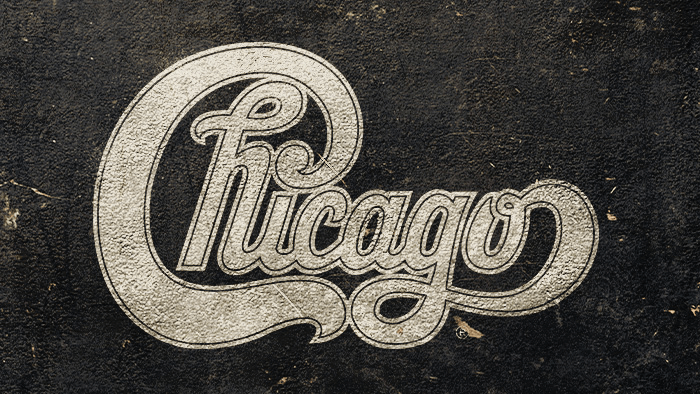 Event times
Monday, May 20, 2024 - 7:00 PM
Event details
Tickets: $80–$140 (plus applicable fees)
VIP Packages Available - more information here.
Hailed as one of the most important bands in music since the dawn of the rock and roll era, CHICAGO –the legendary rock and roll band with horns – came in as the highest charting American band in Billboard Magazine's Top 125 Artists Of All Time. Chicago is the first American rock band to chart top 40 albums in six consecutive decades.
CHICAGO has toured every year since the beginning. They've never missed a year! The original three band members are Robert Lamm on keyboards and vocals, James Pankow on trombone, and Lee Loughnane on trumpet and vocals. The band line-up also includes Wally Reyes, Jr. on drums, Tony Obrohta on guitar, Loren Gold on keyboards and vocals, Ray Herrmann on sax and flute, Neil Donell on vocals, Eric Baines on bass, and Ramon "Ray" Yslas on percussion.
From the signature sound of the CHICAGO horns, their iconic vocalists, and a few dozen of their classic hits, this band's concerts are celebrations. 2023 marks the band's 56th consecutive year of touring!
PLEASE NOTE: HammonsHall.com and MissouriStateTix.com are the ONLY official ticketing services for Juanita K. Hammons Hall for the Performing Arts events. Tickets sold online at any other web location may reflect inflated pricing and/or speculative seating options. Juanita K. Hammons Hall cannot assume responsibility for unauthorized ticket purchases.